It is well known that the Indian test skipper Virat Kohli has stepped down from the captaincy since last Saturday. And the moot point that is going around on all social platforms and among the cricket enthusiasts is Who should be the next Test Captain for team India?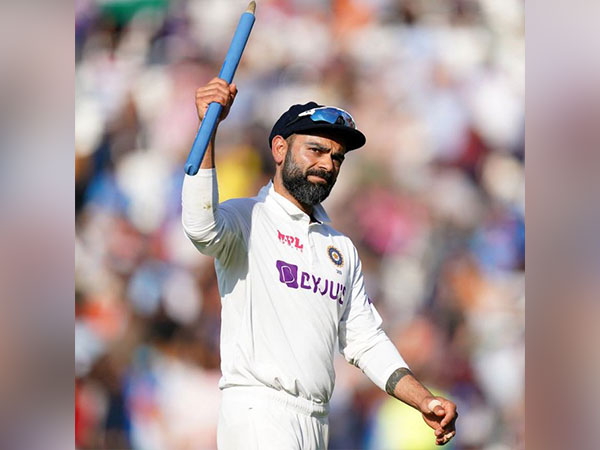 As we all might have our own opinions about whom it should be, it is reported that the selection committee has yet to discuss the same.
With the next match to be India's home series against Sri Lanka, the BCCI is on the verge to decide who would be the best bet to fill the place of the Indian Test Captain.
With respect to all the ups and downs the team India has faced in the past years, the conspicuous names that all of us could expect on the table are Rohit Sharma, KL Rahul, Rishabh Pant and Ravi Ashwin.
Although Rohit Sharma has been named as the vice captain of the team ahead of India's tour of South Africa, he couldn't make it due to his injury.
The fact that Rohit Sharma is already 34 and has been in and out of the team constantly owing to injuries has led to a conundrum whether to give him the longer run or use him as a stopgap captain to groom youngsters like Rahul and Pant for the leadership role.  
As reported to NDTV by the BCCI official, the selection committee is clear on the notion that there is enough time to decide who will replace Virat Kohli as Test Captain and the BCCI selectors will take call on this as soon as possible.
Also many other former Indian cricketers have their own dibs and express their opinions on this matter in the social platforms.
Stay tuned with Learn Diversified for the latest updates.