Today RBI while arguing against the Public interest litigation seeking an interest waiver on loans for the six-month period said that the interest waiver will have huge consequences in the stability of the financial system of the country.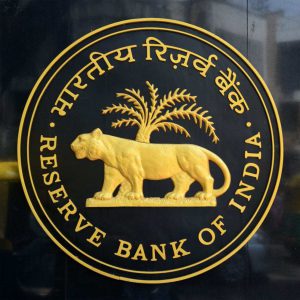 The RBI in its reply to the Supreme court estimated that the banks will be hurt by nearly Rs.2 lakh crore, which is nearly 1% of the GDP.
RBI earlier in march allowed a three-month moratorium for borrowers on EMI payments of loans and also exempted banks in declaring such assets as NPA's. This moratorium was further extended for three more months later.
The plea in the Supreme court pleaded for a complete waiver of the interest for the above said period since there was no economic activity for businesses during the six month period.
The RBI in the SC said that the banks are liable for their depositors and the "forced waiver" will put their interest in trouble and may risk to the financial stability. The central bank also mentioned that to safeguard the interests of the depositor's banks have to maintain a minimum interest margin mentioned.
The RBI also clarified that loans are in nature a contract between the borrower and the lender, the banks are intermediary between them.
Kotak Mahindra Bank Managing director Uday Kotak in an interview to CNBC TV18 supported the stance of RBI and said that the trust of depositors is core to the banking system.
The Rs. 2 lakh crore RBI mentioned is exclusive about the Banks and not of the NBFC's and other financial systems.
The RBI also said the petitioner has erroneously construed the moratorium for a waiver where it is just deferment of the current liabilities.
RBI also assured the apex court that it is aware of the ground realities of the economy impacted due to COVID-19.
To read more about current news, click here.