Atma-Nirbhar Bharat package
Honourable Prime Minister Narendra Modi, on Wednesday, promoted "Atma-Nirbhar Bharat package" which means self-reliant India mission. Under this scheme, he announced an economic revival package of around INR 20 lakh crore or 10% of GDP of our country in financial year 20.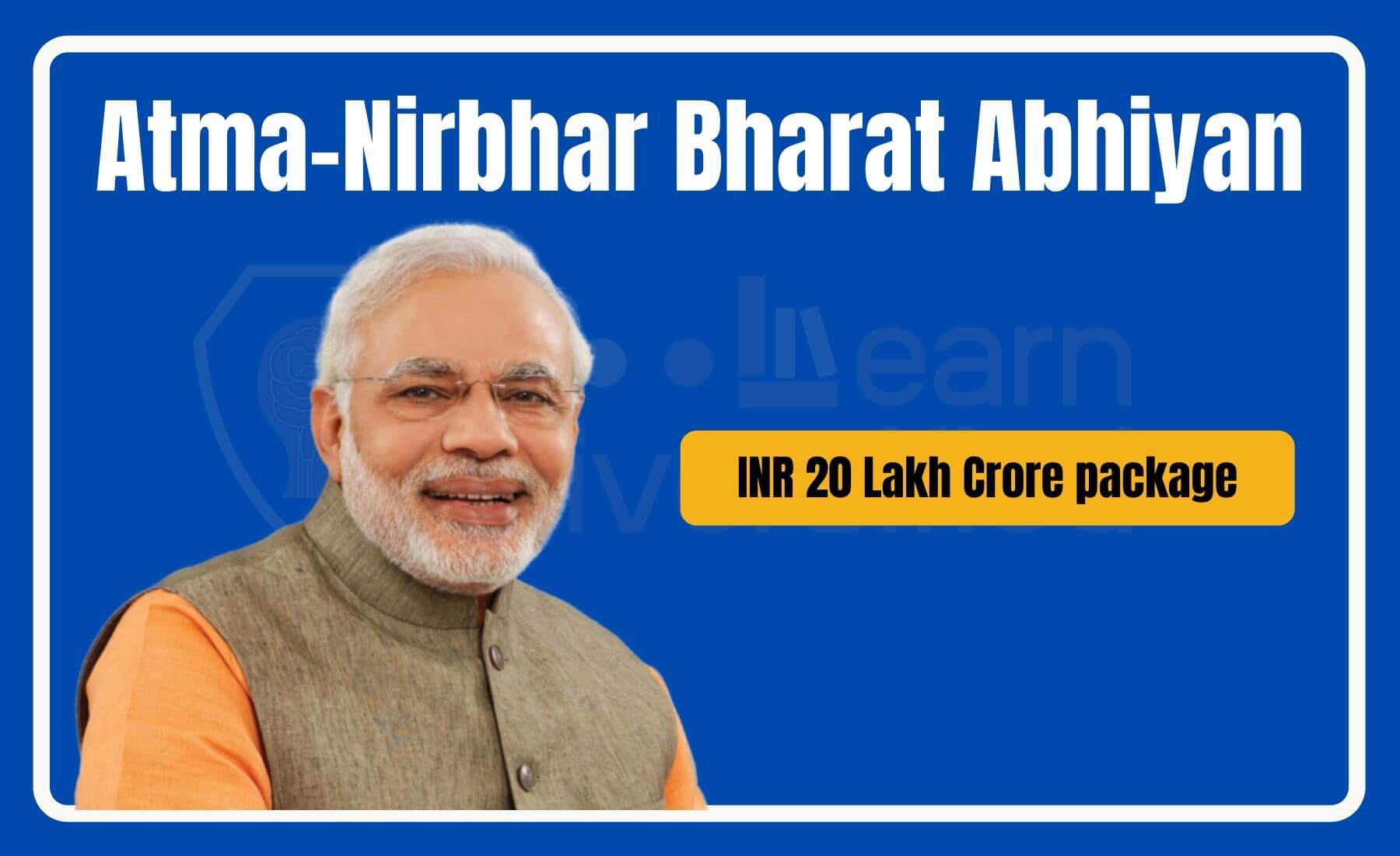 Jobs under CAMPA
Today, Finance Minister Nirmala Sitharaman said that INR 6000 crore worth of funds will be sanctioned for various plans under Compensatory Afforestation Fund Management and Planning Authority (CAMPA). They sanction these funds under the Atma-Nirbhar Bharat package announced by PM Modi.

Sitaraman in her speech explained that these funds will be helpful in generating employment for tribal people in regeneration activities in urban, semi-urban and rural areas and in the afforestation areas.
She added that the government has received Rs 6,000 crore worth proposals from the state which speak about employment generation for the tribal and Adivasis.
As per sitaraman, the government understands from the states that a lot of such proposals are awaited over and above this amount. It also helps in creating a lot of jobs because of the fast-approaching monsoon.
"This scheme will be a special push which supports the tribal and Adivasis to have money for their needs," Finance minister added.
Usage of the fund
They will use this fund for activities under afforestation, and plantation works by the state government. Apart from that, this fund will also cover forest management, wildlife protection, forest and wildlife-related infrastructure and soil and conservation work.
What is CAMPA?

Compensatory Afforestation Fund Management and Planning Authority (CAMPA), is a body which is formed to promote the afforestation activities and regeneration activities. They formed this to compensate the forests lands which used for non- forest use.
The Compensatory Afforestation Fund Act, 2016, was the reason behind the formation of this body.
Hope these funds will help in reviving the environment in addition to the economy.
Please register your views in the comment box.
If interested in reading recent news, please visit our news page.